Storytelling with an impact.
We will supercharge your sales and raise your brand awareness through ingenious stories and insights, placed in the right channels in the right way.
We also help you in designing fresh brand identities and writing impactful narratives in English and in Finnish.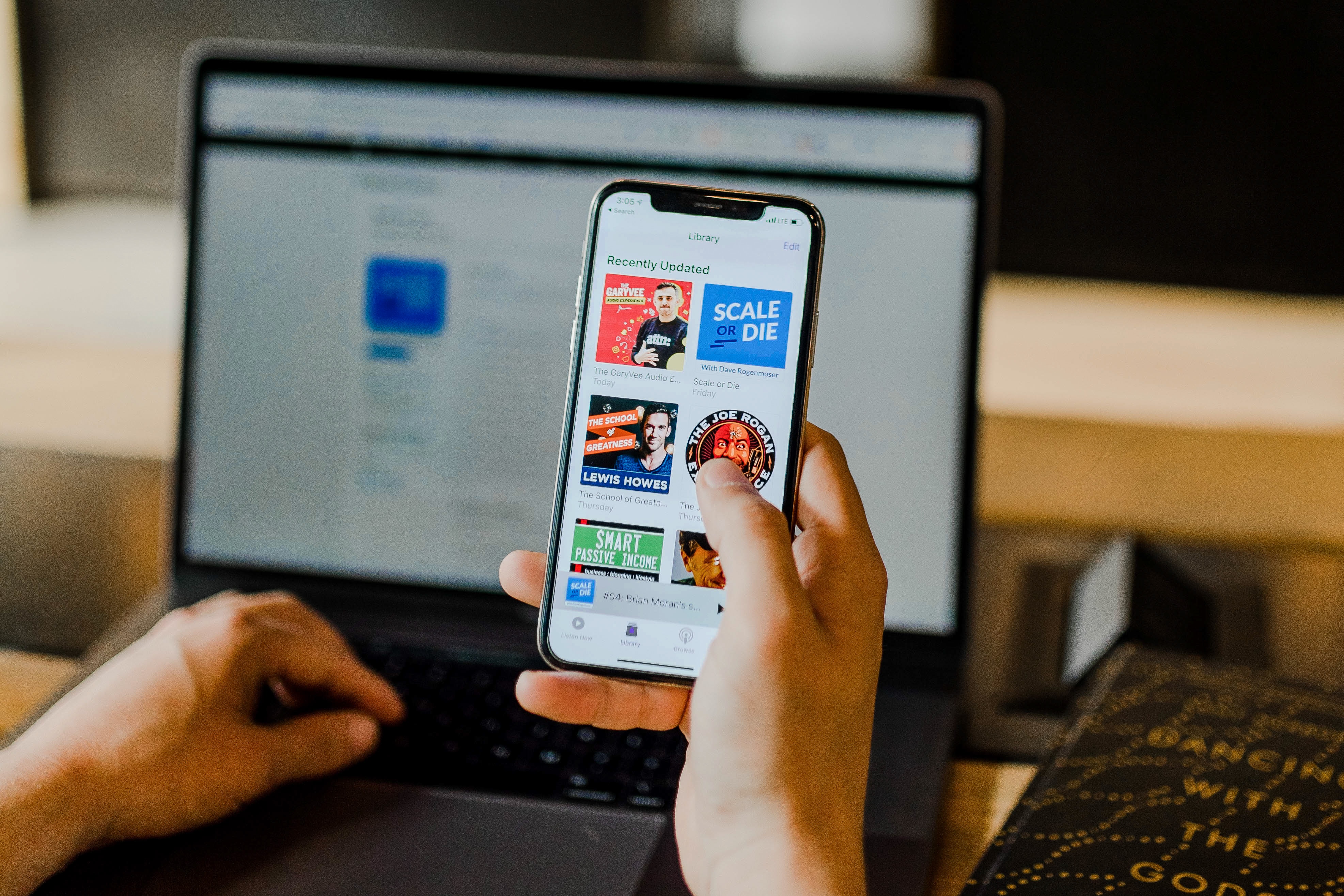 Services:
Communication as a service
Marketing campaign planning, design and execution 
Videos, motion graphics design
Designing fresh brand identities
On-site and off-site coaching and courses on marketing and tone of voice
Copywriting in Finnish and in English. These can be white papers, press releases, newsletters, articles or even handbooks for onboarding. Areas of expertise: Business Design, Future, Leadership, Technology
Benefits:
Superfast results
Fast response times  
Flexible budgets
Transparent and real-time reporting
Reliable service
You will develop a better understanding of marketing on Twitter, LinkedIn, Facebook, Instagram and YouTube. 
We are here to help you!
Please contact:
Henrikki Mäkynen (Account manager, Founder)

Tel: +358 40 547 3835

Tel: +358 400 555 632
Email: venimis@venimis.com

Company ID: FI18568120